Coaching
We are very proud to have employed PGA trained Professionals who have extensive knowledge and have all continued their personal development.
We coach using our 2 Foresight Sports GC Quad Launch monitors in our indoor performance centres. Here we are able to analyse the ball's flight, video your swing and give you the tools to be able to improve your swing and enjoy playing great golf! Our objective is not to change your whole swing, but to enhance what you already do by making you move more efficiently.
Online Booking available by your PGA qualified Golf Coaching Team in Oxford.
PGA Qualified Professional Coaches
Safe Golf Registered (Have completed relevant Child Safety measure to ensure safety of children is paramount within coaching and club)
HSBC Grass Root Centre
Junior Development Coaching, Schools, Individual and Day camps
Lesson available for: Adults, Seniors, Ladies, Groups, Juniors, Corporate and Bespoke Coaching Programmes available
After School Clubs
High Speed Camera, Video Analysis, Foresight GC Quad Launch monitors
Meet the Team
Tim Newton – Head PGA Professional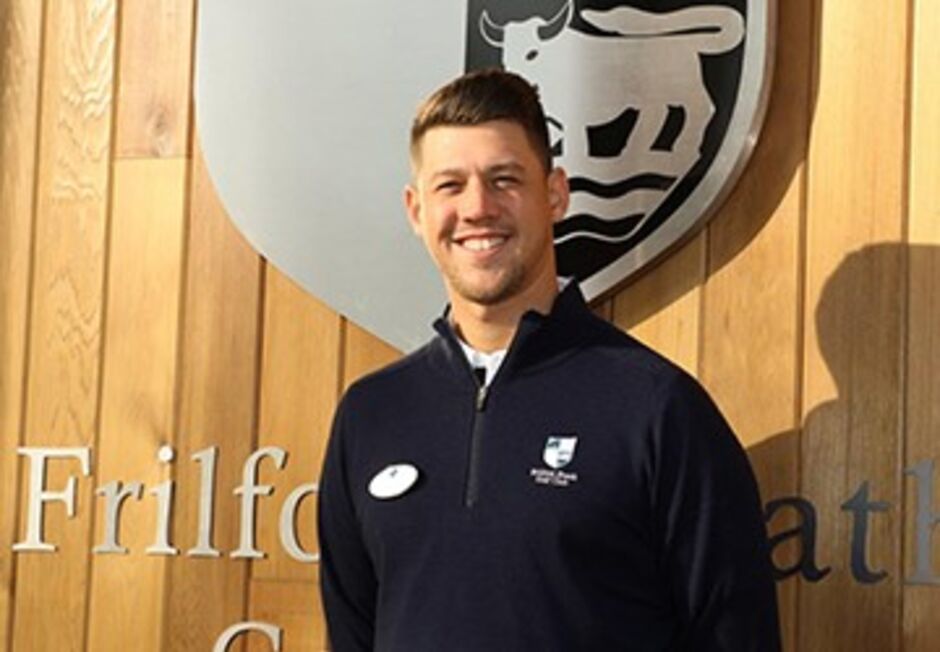 Every golfer can progress and improve their own golf. Performance coaching enables the player to gain full control of their own movements, whilst not changing too much technically with the swing. It's important to keep it simple and learn to create pressure when practicing. This helps to make the situation more real.
Learning your own "SWING DNA" is the key to creating a growth mindset. When your mind is receptive to changes you will have most success. Look forward again to challenge of LEARNING as much as you can about yourself and your swing.
The process will be filled with performance and functional drills with video analysis and the use of state of the art GCQuad technology. Our objectives are all actually very similar, we want to reach our potential more often, improve our enjoyment and love playing golf.
​
Chris Richardson – Assistant PGA Professional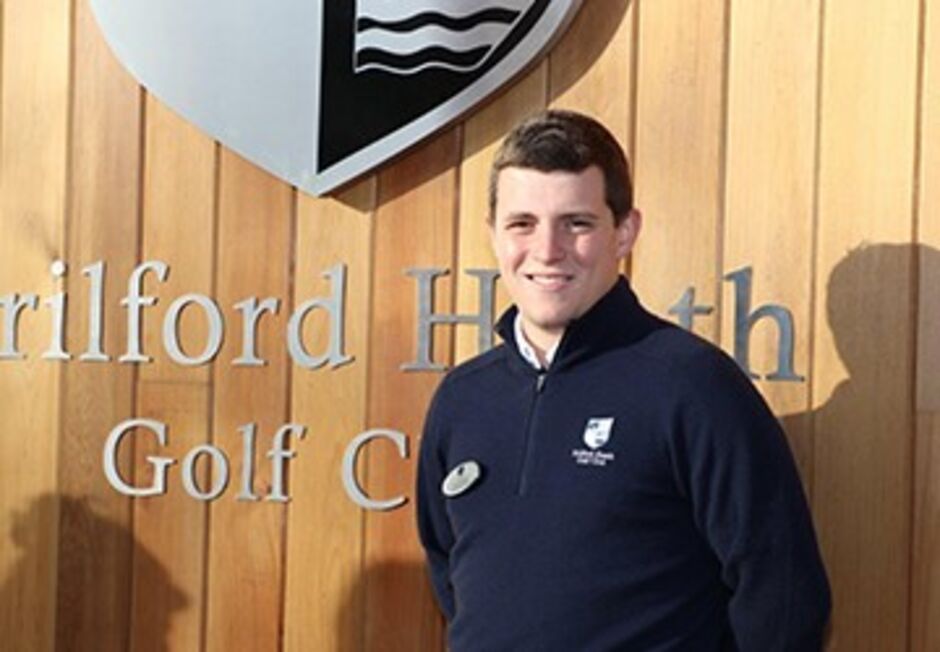 A late starter I took up the game at 15, I was awarded a place at Professional Golfers Career College in Orlando, Florida, aged 19, graduating 2 years later with a Degree in Golf Management and Tuition. I was fortunate enough to be lectured by Sean Foley amongst other world class coaches. I returned to the UK and decided to become a Teaching Professional and take up the course through the PGA. My area of specialty is short game and believe I can help improve your scores from around the green. Book a lesson today to find out more!


Ronnie Bulford – Assistant PGA Professional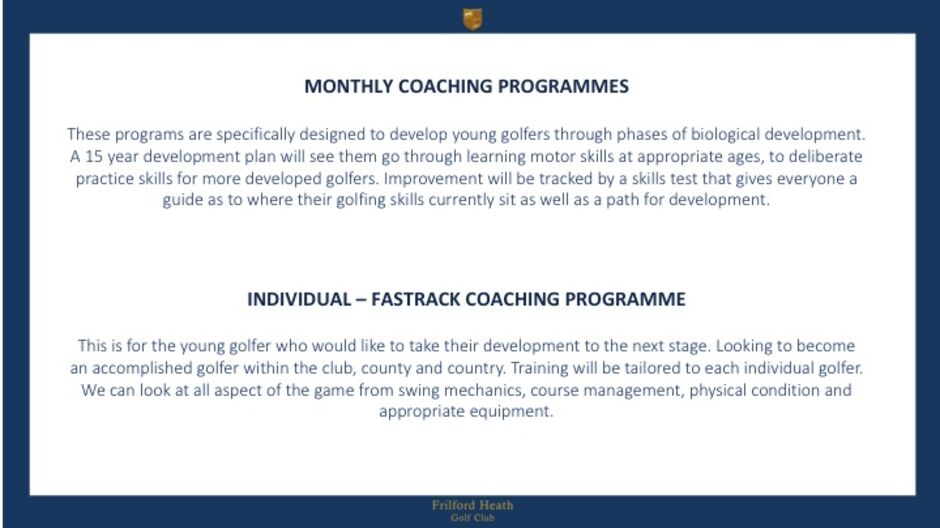 My coaching is based on my own belief that there is a huge difference between contorting people into so called 'textbook' positions in a controlled environment and actually teaching someone how to score better on the golf course, which is the ultimate objective of the game. Whilst the full swing is an important and necessary part of the game it is only that – one part. There are numerous other aspects of the game which need to be practiced and improved for your scores to drop. Book a lesson today to reduce your scores now.



Elliot Bradley – Trainee Assistant PGA Professional
They say that golf is predominately a mental game, and this is somewhat true. Having played on various professional tours across the world, I can share how professionals think about the game and their approach to practice, managing the courses in front of them as well as their own personal preparation. It's this knowledge that turns a golf swing into a golf score at the end of the day and improve your 'Golf IQ'. Book a lesson today and begin the journey.