Captains Charities 2023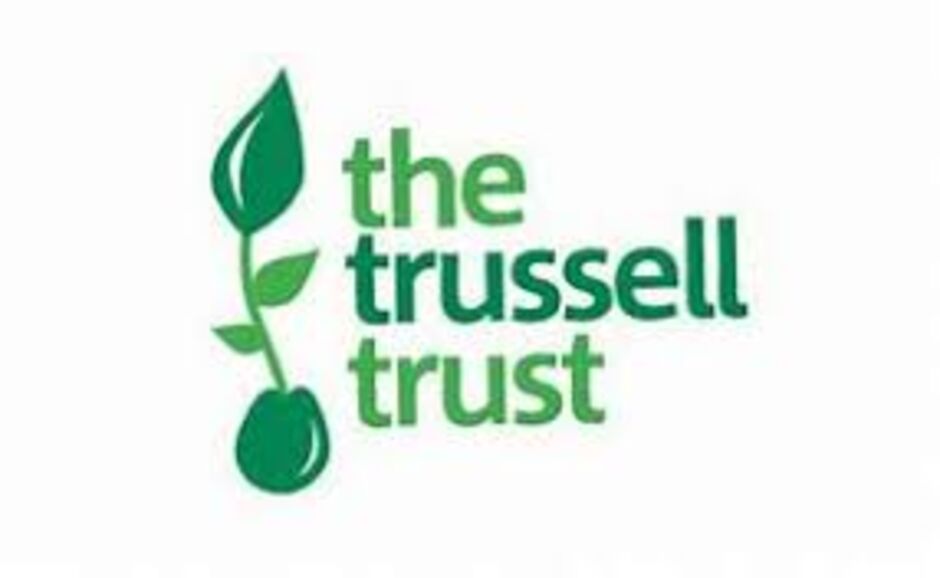 This year, your Captains Derrick and Angela will be supporting the Trussell Trust. The Trussell Trust supports a nationwide network of food banks to provide emergency food and support to people locked in poverty and to campaign for change to end the need for food banks in the UK. It supports more than 1,200 food bank centres in the UK to provide a minimum of three days' nutritionally-balanced emergency food to people who have been referred in crisis as well as support to help people resolve the crises they face.
In keeping with past local charity support, Derrick and Angela will be raising funds for the Abingdon branch of the Trussell Trust. The Abingdon Trussell Trust foodbank is organised by Christ Church in Northcourt Rd in collaboration with Abingdon Vineyard Church to operate foodbank centres in Northcourt Rd and Preston Rd in Abingdon. It is run by local volunteers for local people and they rely on the community's support to ensure they can continue to prevent people from going hungry.
The Abingdon branch offers holistic support to its clients by also providing access to budgeting guidance, debt management and emotional support for stressed individuals. The long-term aspiration for the Trussell Trust is to eliminate the need for Foodbanks. However, the cost-of-living crisis has brought about a dramatic increase in the requirement for the Abingdon branch's services (1 in 5 people referred are in working households) and they have outgrown their current premises in Northcourt Rd. Donations from Frilford Heath members will go a long way in helping them further develop their facilities and services to meet the growing demand on their current site.
Christ Church Abingdon is the lead charity for Abingdon Foodbank and receives and processes all donations on behalf of the foodbank service. All donations, including Gift Aid, are ringfenced and applied only for use in the delivery and development of the foodbank services. The Church has set up a dedicated fundraising page for Frilford Heath so that we can keep track of the number of funds that are raised throughout 2023. The link below for donations is therefore unique to FHGC and cannot be found on the Trust's website pages. Derrick and Angela hope that you will give generously over the course of their year.